The Fexco Property Services group
Fexco Property Services was founded in 2015 by the Irish multi-national Fexco to provide a nationally focused set of management and professional services to the built environment.
As well as Remus, the group currently includes Crabtree PM Limited, and Ellis, Sloane & Co. Limited. 

Fexco have been involved in block management since 1999, successfully growing the largest residential management group in Australia with more than 220,000 homes under management. They are now bringing this experience to bear in the UK market.

Already one of the largest providers in the UK through our combined scale, the group's backing, support structure and combined shared practices in each channel and region across the UK gives us a leading edge as a service provider to the industry.

With ambitious plans to extend our capabilities and roster of services, we are always willing to speak to partners that can work with us in the future. To find out more, contact us on marketing@fexco.com. 
Overview of Fexco Property Services
Property professionals
210 staff + 102 client staff on site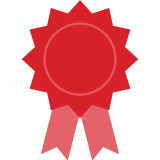 In-house expertise
Two block management brands + surveying and H&S practice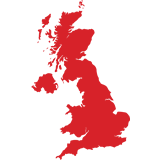 UK wide
Fexco Property Services has 11 offices across England and Wales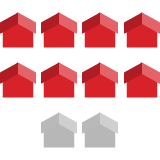 8/10 developers
We work with eight of the top ten UK developers (and many others)
55,000+ properties
We service over 55,000 properties throughout the UK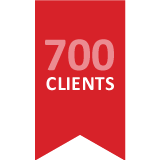 700+ clients
Our services are utilised by over 700 clients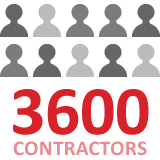 3,600 contractors engaged
Our carefully selected range of local, competent contractors offer a huge range of services
---
Further information