Remus Management raises £2,000 for John McNeil Opportunity Centre
Posted Thursday, September 20, 2018
---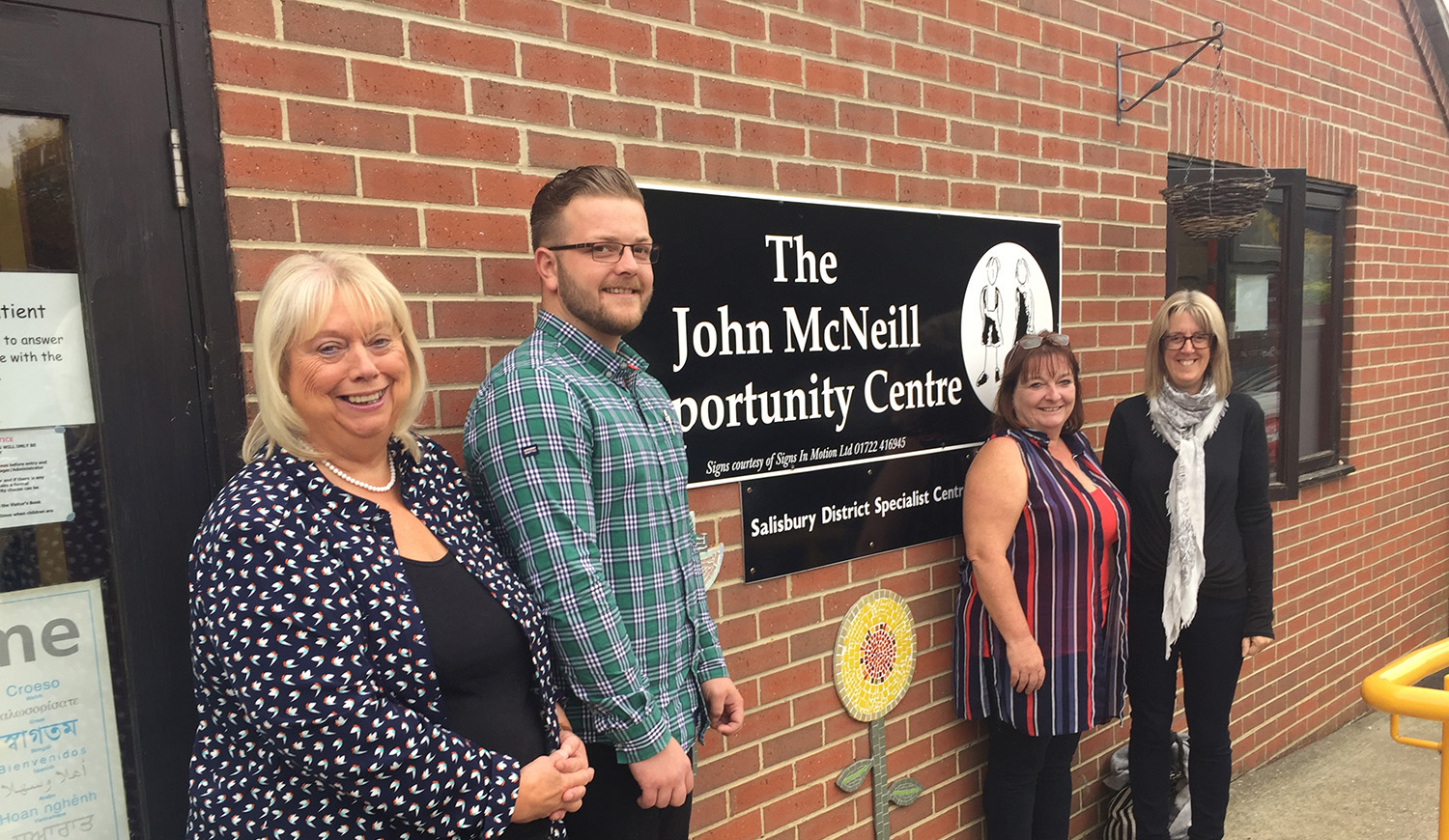 On Saturday 15th September Remus Management employees, their friends and families gathered for a family fun day. The aim was to raise £250 for the John McNeil Opportunity Centre in Salisbury.
The day's activities included pony rides, splat-the-rat, tin can alley, and a tea and cake tent. A grand prize raffle was also drawn on the day, with a top prize was a jeroboam of champagne. The winners of which donated it back to the fete to be auctioned off immediately, raising more for the centre. Local companies and our regional offices generously donated over 50 prizes in total. As a result, we were able to hold two draws in order to raise even more money.
Paula Wright, Head of Client Accounting and originator of the fete, said: "It was fantastic to see so many people turn up and support the fete. It made all the hard work worth it. Our initial target was £250 and I am delighted that the final amount has exceeded this by so much. Thank you to Remus for giving their support to the event and all the local companies who gave donations and prizes."
Together with monies raised with the additional raffle at Remus's annual company day, we will be donating over £2,000 to the John McNeil Opportunity Centre.
---