The H&S resource library
Here you can download important and useful information documents and watch the latest videos from the H&S team. Check back in regularly to see what's new.
DOCUMENTS
Our Health & Safety Policy Statement
Policies & Guidance Notes
The following documents are available on request, please use the form on this page.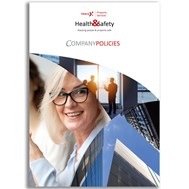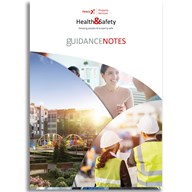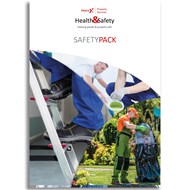 VIDEOS
Head of H&S Jonathan Gough speaks at the 2019 IRPM Seminar on Wellbeing
How to get into a career in H&S
The dangers of not having a proper compliance strategy in place
The importance of vetting contractors