We are committed to providing the best possible service to our clients and the property owners on the developments we manage. We do this with clear, simple values which underpin every decision we make and action we take.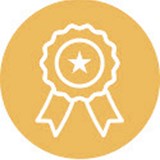 Professional
Do what we say, deliver on our promises, behave ethically and professionally.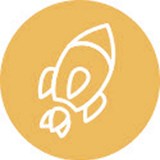 Progressive
Constantly improving what and how we deliver services to you.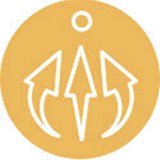 Reliable
Being consistent and trustworthy in everything that we do.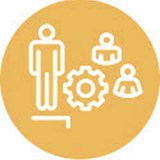 Teamwork
Together we work towards a common goal, and finding the right mix of services.