Looking ahead - What will be demanded of the property sector in 2020?
Posted Thursday, January 16, 2020
---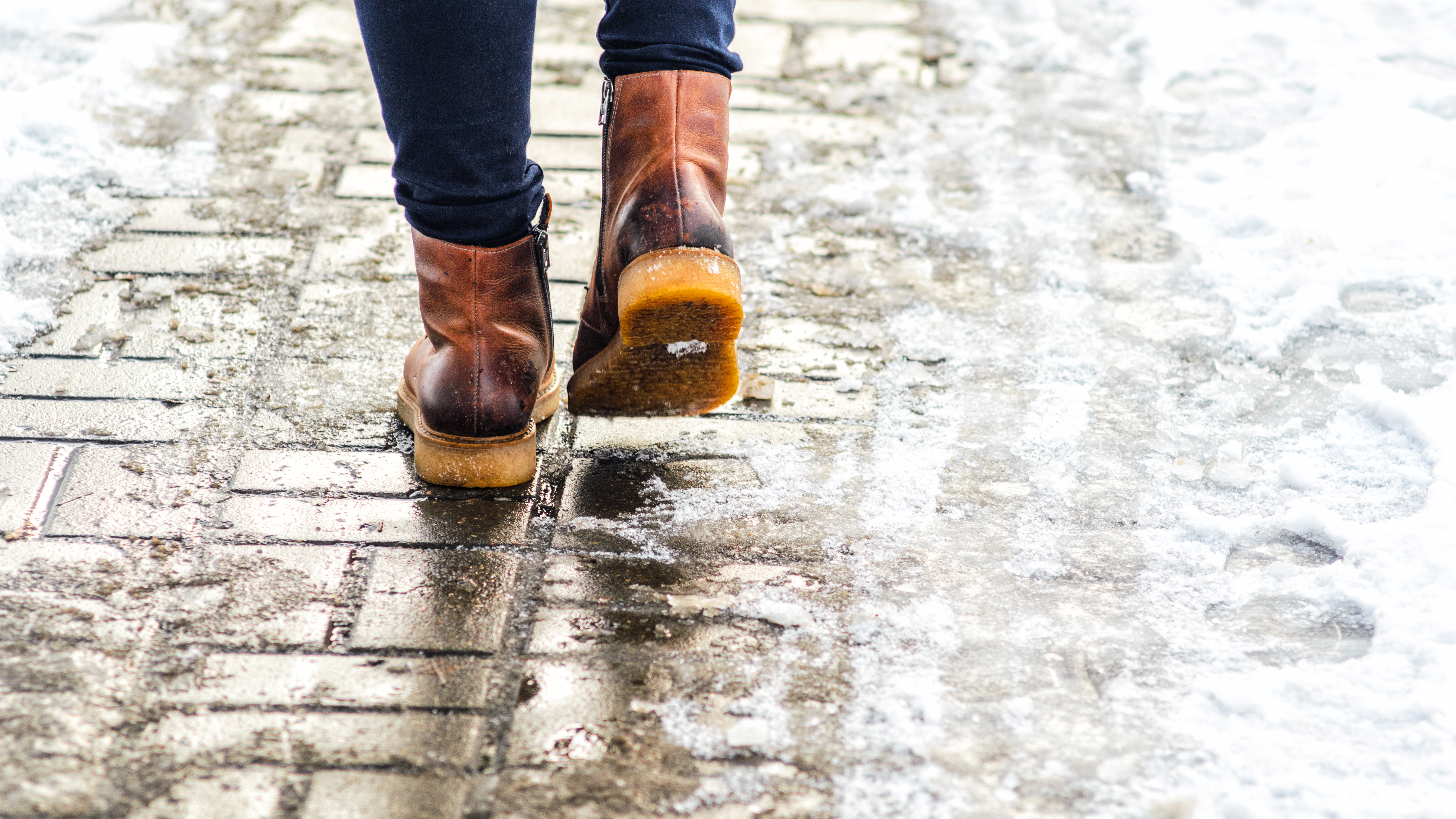 Part of our 'looking ahead' series, we look at the future of property management, and what's driving change?
The Independent (2019) forecasts a future with a high demand for smaller living spaces, sustainable homes and "building with an environmental conscience". We can expect to see the installation of responsive heating/cooling systems, centrally controlled lighting and systems that sync with your daily routine. 
The Negotiator (2020) consider the theory of a "Boris bounce" year. Interviews of the UK's most high-profile estate agency leaders revealed that there is strong anticipation of a springtime rush and that as confidence is restored in investments, prices will rise. Supposedly, now is the best time to buy and invest - says Jason Corbett, Director of Country Sales and Lettings. 
Nitesh Patel, Yorkshire Building Society's strategic economist, says "sales to first-time buyers are buoyant and now account for ~50% of all house purchases.'' (Insider, 2020), 
What markets will boom?
Student housing and retirement properties are where it's at (Savills, 2019). Both types of Operational Real Estate, these markets are expected to be highly liquid. Student accommodation is worth over £50bn in the UK, and UK residential operational real estate is currently worth £223bn with the potential to quadruple with a sound investment. 
Whilst they suggest that a 'Brexit bounce' will only become visible in 2021, Savills (2019), Bloomberg (2019) claims that housebuilders and retailers would be amongst the biggest winners of Brexit. Morgan Stanley predicted that in a no-deal Brexit the group could decrease by 18%, and contrastingly gain 20% if a deal is reached. Looks like they're in for a good year. HSBC believes that Taylor Wimpey is most likely to gain from said 'Brexit bounce' due to large sites and potential for savings. 
Where to invest?
This is Money (2019) have predicted that house prices in Yorkshire and the Humber will grow most, by 21.6% due to the diversity of the regional economy. JLL - real estate advisers and professionals in the property industry - agree, saying that these areas will outperform whilst other areas may struggle to step-up to the mark. 
Guy Gittins, CEO of Chestertons (The Negotiatior, 2020), says that high-end London remains highly attractive for international buyers looking for long-term investments due to its "transparent property law, clear title on property and haven status". 
Paul Clarke, the co-founder of new agency Mr & Mrs Clarke, suggests that Birmingham and the Westmidlands, Manchester and the North West can expect "positive stock momentum" due to being "key commuter locations" and reinvestment in the cities. 
Lawrence Bowles, senior research analyst for Savills says "affordability constraints in London and the southeast will cap potential price growth over the next few years. By contrast, prime central London - the most expensive core of the capital - now looks relatively good value on a world stage. We expect to see five-year growth totalling~20%" (Insider, 2020).
What will shape the industry?
Investment week's David Brenchley has compiled a 5-point plan for the reshaping of the property industry, according to manager interviewees. He writes that central London is becoming too expensive, and they postulate on the idea of "regional hubs" as an alternative. The five areas are:
Flexible office space
More demand for flexible lease terms and a higher level of service from employers have coupled with an emergent preference for convenient, modern workspaces by employees to give a massive rise in demand for this type of office. New technology allows remote working, which has increased four-fold since 2015. 
"Amazonification"
This is known as the impact of e-commerce on the world. Gillian Tiltman is a portfolio manager of the Neuberger Merman Global Real Estate Securities Fund. Amazon is one of the largest data consumers in the world, occupying ~1/5th of Seattle's office space. This is requiring more multi-story warehouses, self-service lockers, and pick-up locations. 
5G
Wireless carriers, government agencies and data providers lease tower company space to achieve 5G, which needs increasingly denser networks. Tower companies will experience increased tenancy, higher rents and new construction opportunities. 
Life sciences
The UK has an ageing population, which increasingly expects a high quality of life. 82% of UK life sciences companies are small/medium, preferring flexible offices in central areas. Occupiers conduct more primary research using technology, hence less lab time and more office work. Life sciences require skilled talent, which increasingly desires accessible, mixed-use locations like city centres. 
Omnichannel
Companies selling both online and in-person can achieve a holistic approach to revenue. It's been shown that most people picking-up an online purchase in-store also buy something else whilst they're at it. Suburbian retail parks are ideal for storage, display, parking, and low prices. Last year alone, Ediston Property Investment Trust (EPIC) achieved deals with ~30 retailers in 52 parks. 
These are only a few channels of promising business to come, so make sure to check out other sources for a comprehensive understanding of the future property market. Don't just take our word for it! Do your own research and see what else you can find about where to invest and how to make the most sustainable business choices, and take a bold step into 2020!
Want to know more about the future of the property industry?
Read what our sister company Crabtree's views are on 'Looking ahead to Brexit: Chatter in the eaves.'
Have a comment @Remus_Mgmt_Ltd
---