Celebrating our apprentices during National Apprenticeship Week
Posted Tuesday, March 5, 2019
---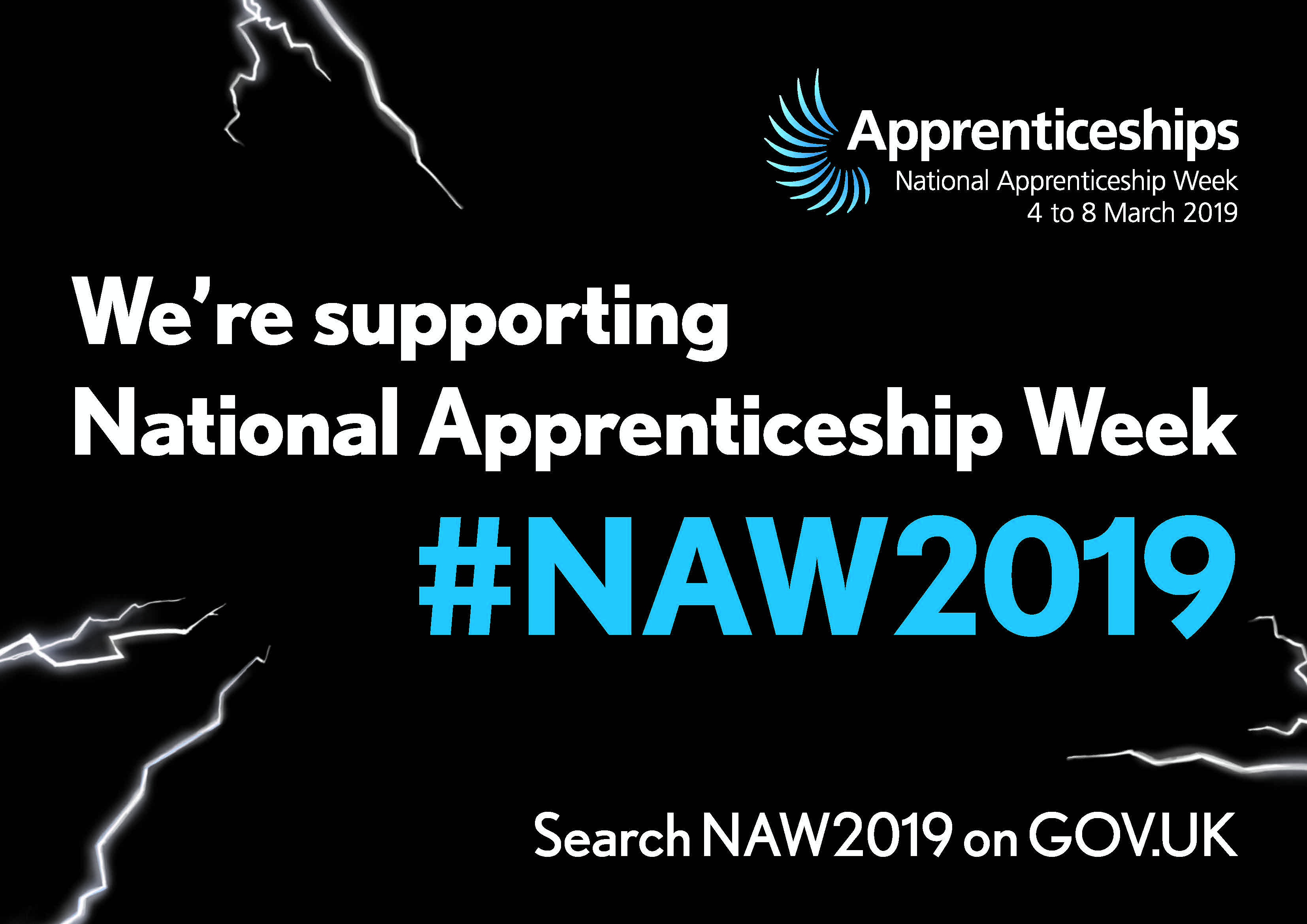 National Apprenticeship Week is the ideal opportunity to recognise the dedication and hard work of our property management apprentices.
Currently five of our assistant property managers are undertaking a Property Apprenticeship. On successful completion of their two-year apprenticeship they will be qualified to become Associates of the IRPM (AIRPM).
The apprenticeship involves monthly sessions with Catch22 (the training provider) and self-directed learning through webinars and seminars. Each apprentice's progress is assessed through coursework and online assessments throughout the apprenticeship, as they build up their property management knowledge and skills through training and on-the-job experience.
The final assessment is a work-based dissertation and presentation on a topic that will deliver a benefit to Remus and our customers.
Each apprentice is supported by members of the wider Remus team with both their studies and their day-to-day job. The dedication and self-motivation required to complete this apprenticeship shouldn't be underestimated, as those involved complete their training alongside managing properties in their portfolios.
Congratulations to all our apprentices and we look forward to hearing your ideas for how we can improve our business for our clients and property owners.
---