A sustainable solution for Section 106 and planning obligations
Green spaces are a valuable asset to any development, which is why we get involved from the minute we are appointed. A S106 (Section 106) and planning obligation can restrict the development or use of the land in any specified way. The site may then require specified operations or activities to be carried out either in, on, under or over the land, and will require the land to be used in any way that is specified by the local authorities. Outsourcing green space management to Remus is the solution that many developers trust.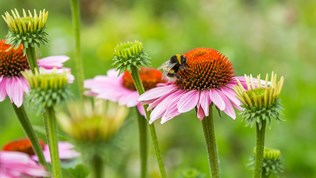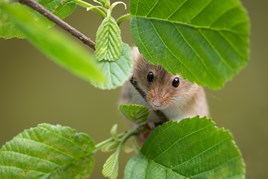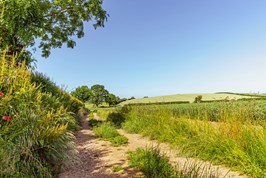 A proactive approach
We work directly with the developer, and the Ecological Management Plan to establish what we will be involved in. This covers all aspects of the territory, starting with the background - the ecological baseline that outlines the various habitats on the land, and enables us to factor any special considerations such as handling legally protected areas or the need for contracting environmental experts into our management plan. 
Special considerations
We will look at the soft landscape proposals to see if native species will need to be protected and whether SuDS, wetlands, or ponds will need to be maintained, and to what level. Ensuring there is no loss of biodiversity requires sympathetic management skills, including planning contractual work (such as grass cutting, stream dredging or tree pruning) to suit the habitat's lifecycle. Looking at the planned amenities such as an outdoor gym, play area, and social centre, we can plan for a variety of community activities that will give residents a truly special environment for all ages.
Long term landscape and ecological management objectives
Once the development is operational, and the responsibility for management is handed over to Remus, our long-term objective is to achieve a safe, sustainable, and ecologically sound environment for all inhabitants, humans, and wildlife! By outsourcing the management of community green spaces to Remus, developers and resident companies can be assured that their assets will be nurtured and protected for years to come.