Property Management Agents for Freeholders and Asset Managers
As an investor, you'll require the expertise of a professional property management agent who can relieve you of the burden of day-to-day management, and offer up-to-date advice on the requirements of ever-increasing statutory legislation.
We do this for a range of freehold clients, and few property management agents can match our reach, local expertise and responsiveness. Our network of teams across the country is a big advantage as we are where your investments are, no matter how small. You'll get a bespoke property management service for your investments, with a dedicated national account manager. Contact us today to find out how we work with our existing larger freeholders and asset managers.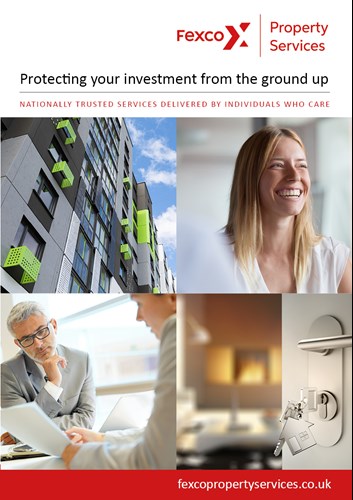 In addition to our full suite of property management services, we can:
Manage your ground rent collections.
Accept notices of registration relating to changes in ownership of individual flats.
Deal with permissions for sub-letting.
Negotiate the sale of freeholds or lease extensions on your behalf.
Advise on deeds of variation and lease permissions.
Provide a centralised account management structure to suit you.
You won't get all of this in one place from smaller managing agencies. We have the scale, the expertise and the resources to help you day in day out! 
Selling a freehold?
We are retained by a number of freeholder landlords, who are constantly looking to increase their investment portfolios. Should you own the freehold of a block and are interested in selling, we will be happy to advise and to put you in touch with our clients.
---