Your Communications
1. Verify your email address with our IT department
As the Customer Portal is an online system you will need to choose 'email' as your preferred choice of correspondence in the form below and provide a current email address. You will need to wait for a response from us before returning to this page to register.
---
2. Register for the Customer Portal
If you have already completed the form above and received a response from us you can click the "Register" button below. If you have already registered, click "Login".
---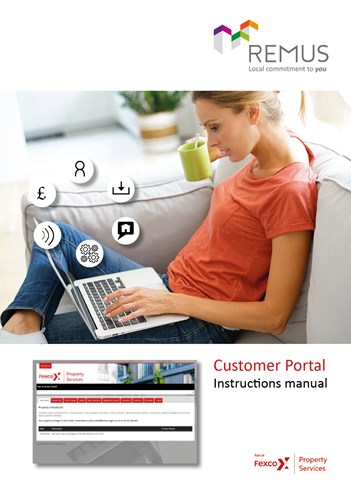 3. Download the user manual
Once you have registered for our Customer Portal, we recommend reading the user manual to familiarise yourself with the online system.