News
Stay up to date with industry news, insights and opinions.
You can also connect with us on LinkedIn.
---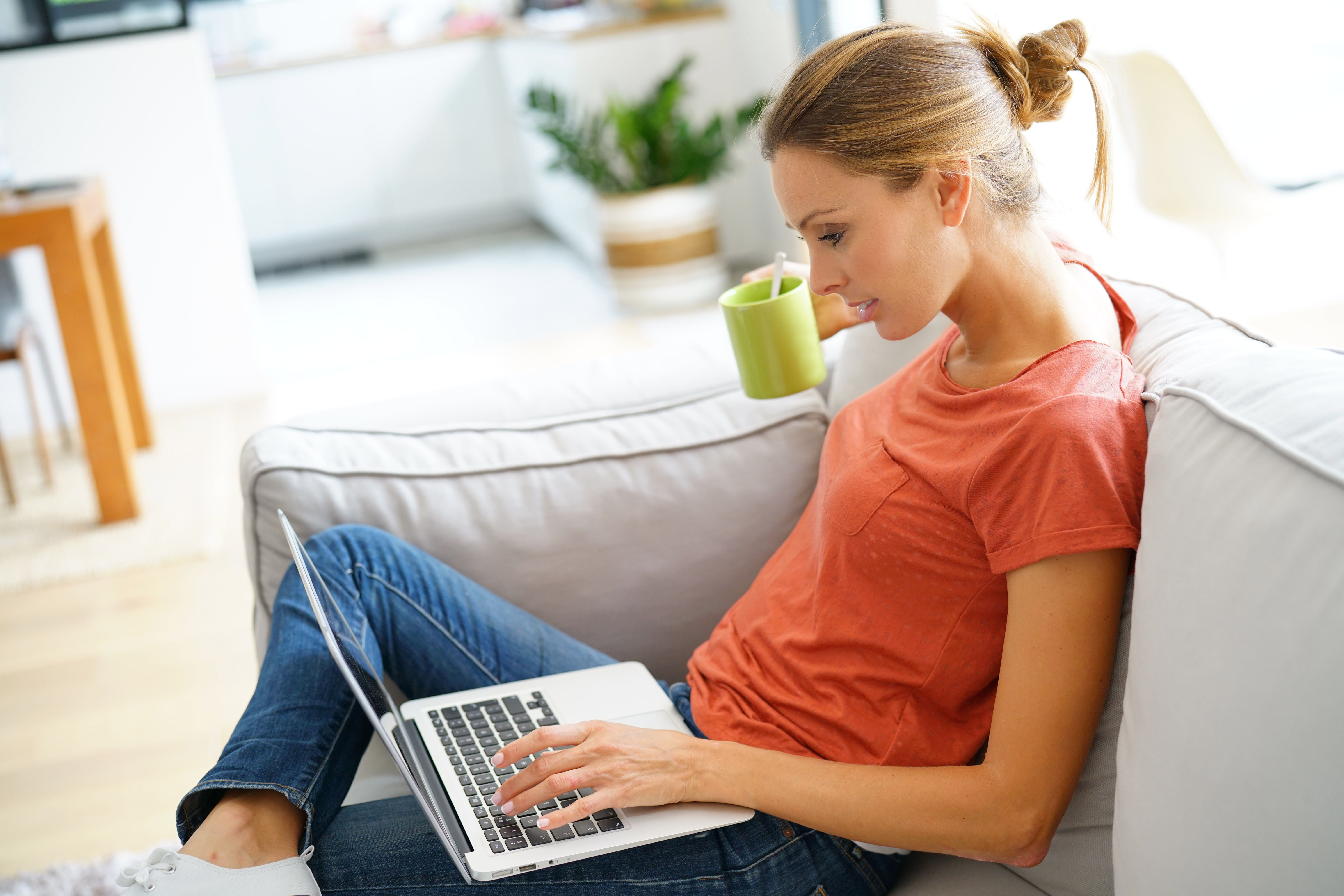 Why use a customer portal?
Posted 18/03/2021
Portals provide a single, customised entry point to a collection of all important documents, upcoming and past payments, correspondence and updates on company services, and secure ...
---