News
Stay up to date with industry news, insights and opinions.
You can also connect with us on LinkedIn.
---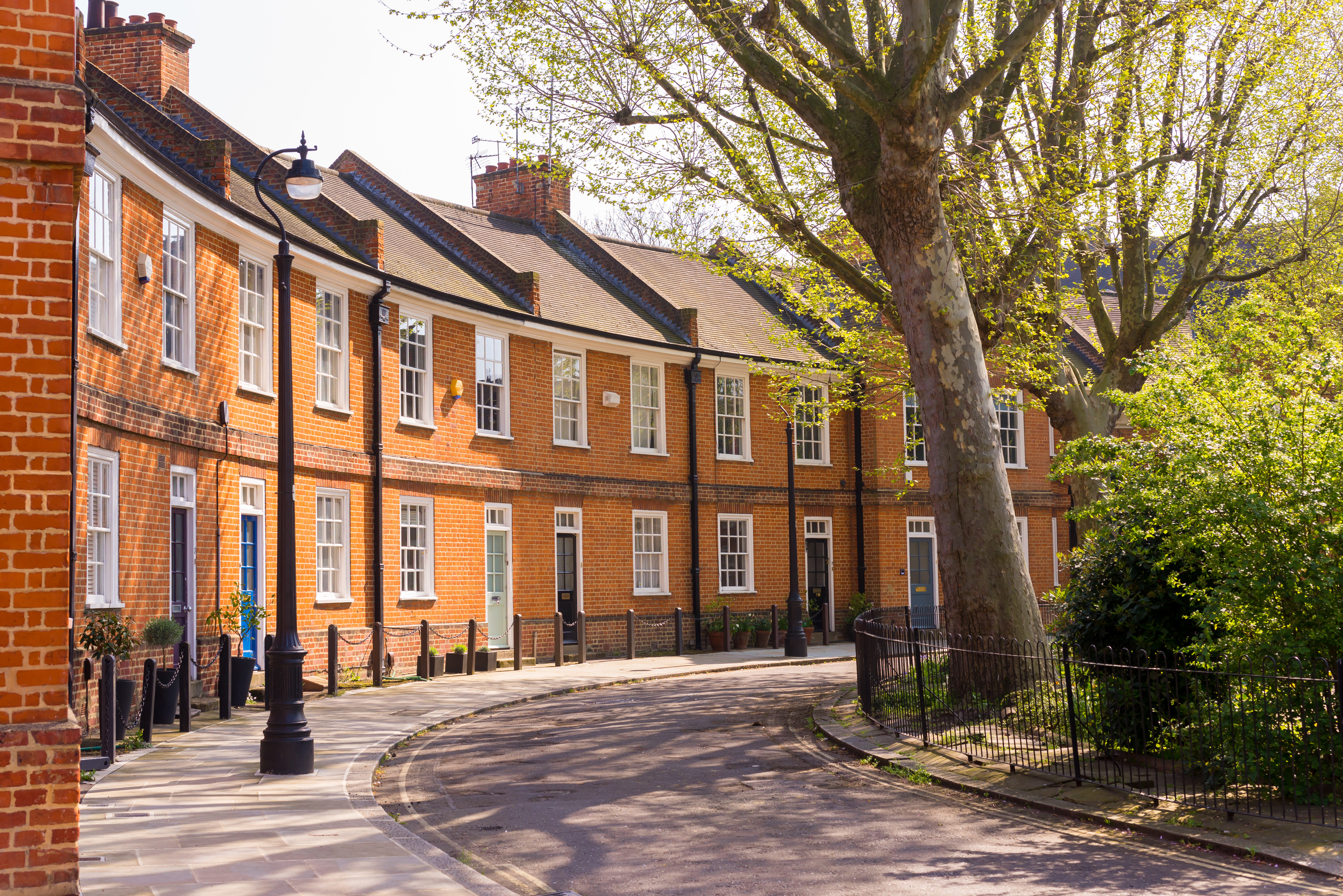 10 things you should be doing to your property this spring
Posted 02/02/2021
Now that spring is in sight, it's a good idea to plan for a seasonal home refresh, and with so many of us spending more time at home at the moment, why not invest some time in a fe...
---