About Remus Property Management
Any property managing agent can provide an attractively low service budget, but we do things differently.
Our focus is on making that budget fit for purpose. The last thing you want is to run out of money halfway through the year. That's why we look at the longer term, we know to get it right for you and how to get it done! We're part of a group of companies supplying professional services to the property sector, as well as a dedicated H&S team in our head office. This means that we can supply everything required to keep you, your property and estate clean, safe, and compliant.
Remus Management focuses on making your budget fit for purpose by looking at longer-term solutions that benefit you the most. This is why we know how to get it right and how to get it done. With decades of experience, we're here to keep your mind at ease by looking after you and your property.
Established in 1990 with in excess of 175 years combined experience in the top team
Part of the Fexco Property Services group which collectively manages 70,000 homes across England and Wales
Each regional office provides a full management structure that is dedicated to each region
In-house risk assessment practice 
Staff who are either IRPM qualified or working towards this qualification

 
Our Property Management Services
Remus Management oversees the daily management of properties, helping homeowners, freeholders, RMC Directors, Resident Management Companies, developers and contractors across England and Wales. From managing contractors and service charge to providing legal advice, Remus Management has got it covered and are here to make your life easier. Our hands-on approach means that we will go the extra mile to keep your investment safe. These are some of the property services we deliver:
As part of Fexco Property Services Group, we supply professional services to the property sector and have a dedicated Health and Safety team at our head office.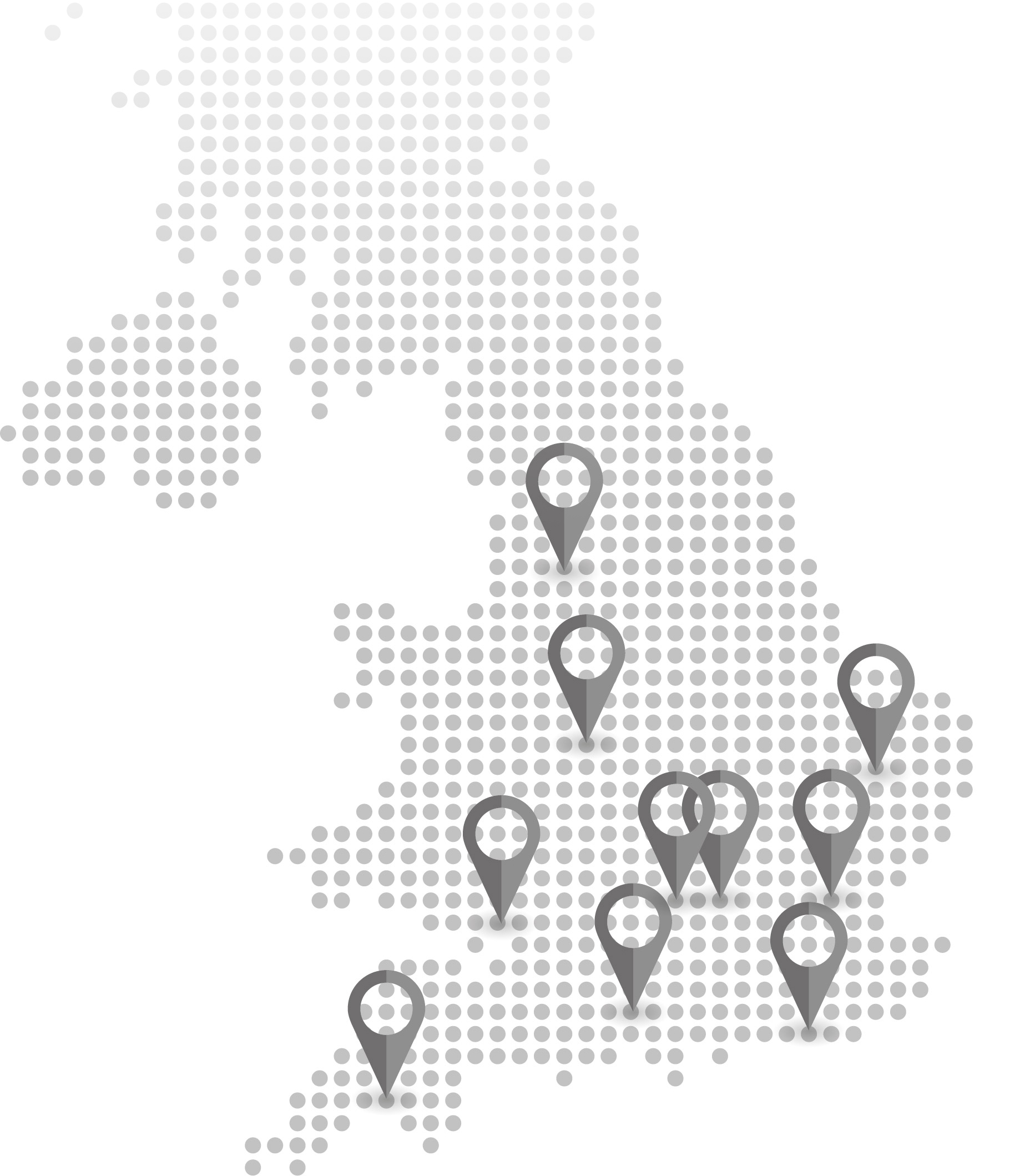 Find Your Nearest Property Manager
Our network of 10 physical, fully staffed offices across England & Wales means we can be where you are, whether you require local expertise with a personal feel for your small property development in Plymouth or a national account management strategy for your UK portfolio.
Each property management team consists of a Regional Manager, a Senior Property Manager, Property Managers and Assistant Property Managers, as well as Site Staff, all fully trained to look after their portfolio of blocks and estates.
Contact us to discuss your needs.
---
Further information