About Us
There is no substitute for experience!
Here's what makes us different from other managing agents in the UK:
Established in 1990 with in excess of 175 years' combined experience in the top team
Part of the Fexco Property Services group which collectively manages 55,000 homes across England and Wales
Remus has the widest reach of any managing agent in the UK, with nine wide-spread regional offices providing a full management structure that is dedicated to each region, not just home-workers
Strong ethos of development and promotion from within which ensures a team culture across the organisation
Backed by Fexco, who has significant experience via its interests in the management of more than 300,000 homes between the UK and Australia with expertise in large and complex buildings, freehold, leasehold and commonhold
We work with 8 of the top 10 developers in the UK (and dozens more)
Be reassured that you'll be working with a company that's achieved 80% growth over the past 5 years
7,000 property inspections completed in the past 12 months
In-house surveying and risk assessment practice that provides practical guidance and advice to our property teams and our clients
Highly qualified forward-thinking staff who are either IRPM qualified or working towards this qualification
We are regulated by the Royal Institute of Chartered Surveyors (RICS) 
DOWNLOAD OUR INTRODUCTORY BROCHURE: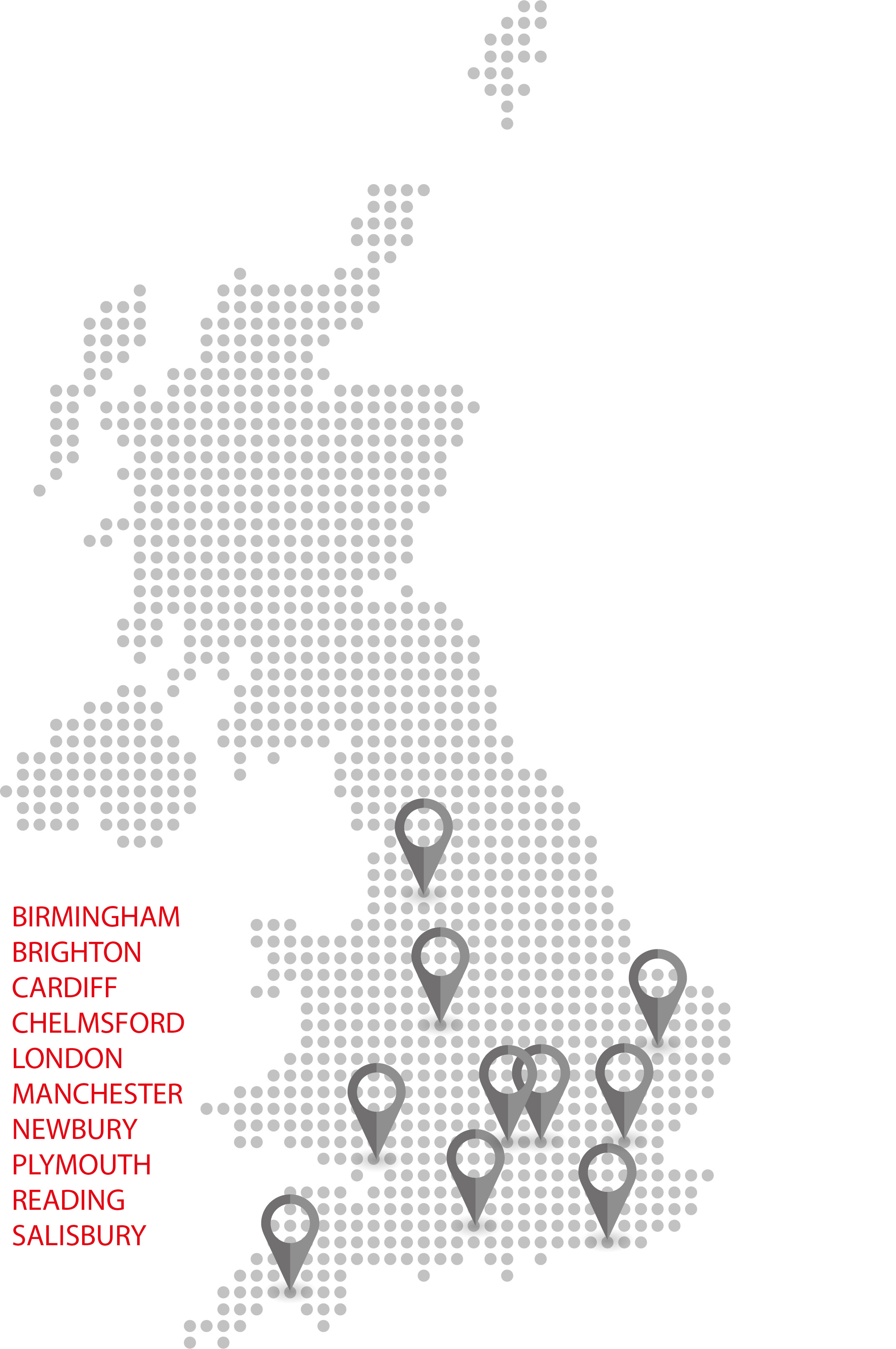 The widest UK reach
We think nationally, but act locally for you.
Our network of 9 physical, fully staffed offices is a key differentiator for us. We can be where you are, whether you require local expertise with a personal feel for your small development in Plymouth or a national account management strategy for your portfolio. As well as our headquarters in Salisbury, we have teams in Salisbury, Brighton, Chelmsford, Birmingham, Plymouth, Cardiff, London, Reading & Gtr. Manchester.
Getting it right, getting it done!
Any managing agent can provide an attractively low service budget, but we do things differently. Our focus is on making that budget credible - it simply has to be fit for purpose. The last thing you want is to run out of money half way through the year. That's why we look at the longer term, and because we've been doing this for over 35 years we know to get it right for you, and how to get it done!
All under one roof
We're part of a group of companies supplying professional services to the property sector, as well as a dedicated H&S team in our head office. This means that we can supply everything required to keep you, your property and estate safe, clean and compliant.
Click map to enlarge
Remus Management in facts and figures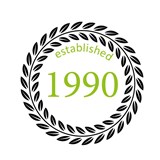 Long established
We've built a solid reputation within the property sector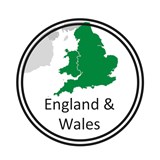 Reach
Nine regional offices across England and Wales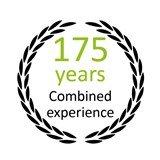 Competency
Over 175 years' experience within our property management team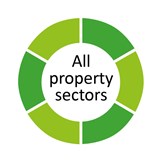 Diversity
We manage residential, commercial, mixed-use, freehold housing, residential estates and leasehold apartments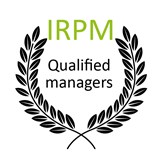 Qualifications
Our property management professionals are IRPM qualified or working towards qualification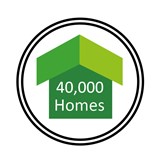 Portfolio
With a growing portfolio, we currently manage over 38,500 homes in England & Wales, over 910 locations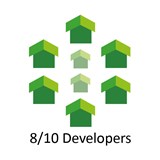 Trust
We work with eight of the top ten UK property developers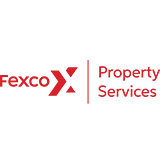 Credentials
We joined the Fexco Property Services group in 2016
---
Further information