Our approach
Remus - Committed to you
Established in 1990, Remus manages in excess of 35,000 homes across England and Wales. We work with a broad church of clients, including 8 of the top 10 house builders, as well as smaller regional developers, freehold investors and resident management companies.

In 2016, we became part of the Fexco Property Services group, which includes established UK brands providing apartment building and private estate management and related services.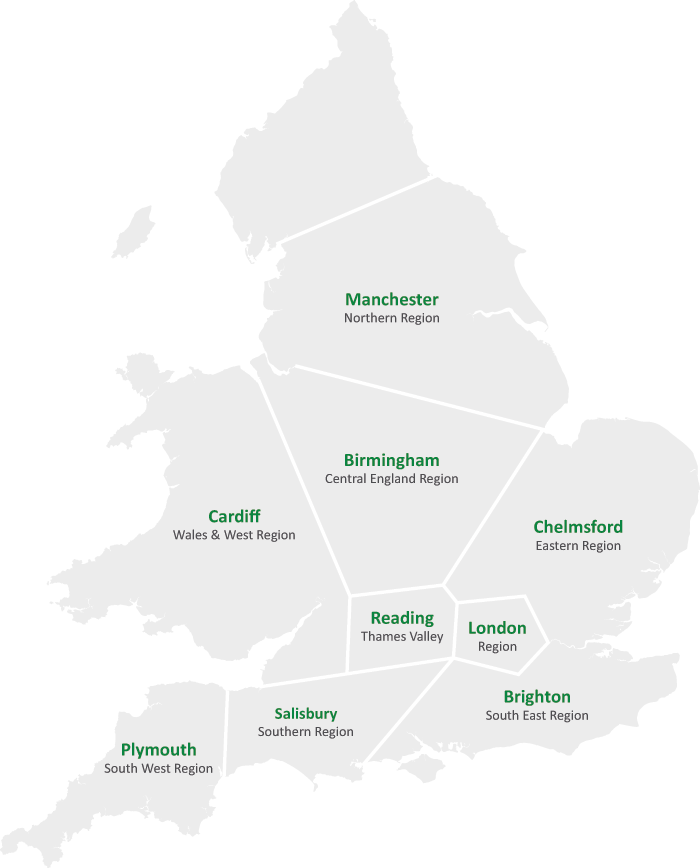 Working across the UK
We think nationally but act locally. Our network of physical, fully staffed offices is a key differentiator for us. We can be where you are, whether you require local expertise with a personal feel for your small development in Plymouth or a national account management strategy for your portfolio.

As well as our headquarters in Salisbury, we also have nine regional office teams in Salisbury, Brighton, Chelmsford, Birmingham, Plymouth, Cardiff, London, Reading & Manchester.
Click map to enlarge
How are we different to other managing agents?
National presence, local promise
We are where you are, whether it's a localised solution in Plymouth or a regional/national account management strategy.
Competency
In an increasingly complex environment, we invest in resources, capability and technology that distinguishes us from our competitors. Strong client relationships are built on their confidence in our ability to deliver across a wide range of skillsets and competencies.
Focus
We manage many of our business functions centrally, leaving our regional teams to focus on what they need to: commitment to their properties, our residents and our clients.
Experience
We have been servicing clients since 1990. Our leadership team have been in the industry for over 50 years, while our regional managers have a combined industry experience of over 120 years.
Backing
Fexco has been providing innovative solutions to a wide range of industries and business sectors since the 1980s and has been doing business in the UK for over 35 years. Fexco built the largest managing agent network in Australia and brings this experience to bear from one the most developed property management markets in the world. Our clients can be reassured by our solid financial backing, larger scale business competency and robust governance processes that come with being part of a larger organisation.
Remus Management in facts and figures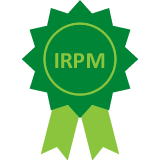 Qualified managers
Our property management professionals are IRPM qualified or working towards qualification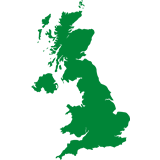 UK wide
Nine regional offices across England and Wales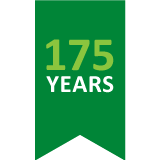 Highly experienced
Over 175 years' experience within our property management team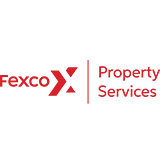 Part of Fexco
We joined the Fexco Property Services group in 2016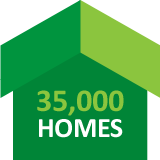 35,000+ homes
We manage over 35,000 homes throughout the UK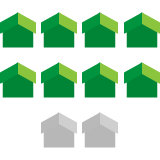 8/10 developers
We work with eight of the top ten UK property developers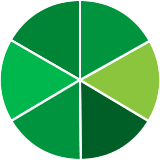 All sectors
We manage residential, commercial, mixed-use, freehold housing, residential estates and leasehold apartments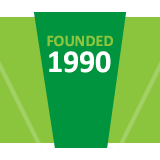 Founded 1990
Managing property for over 25 years
---
Further information