Remus are delighted to announce that we have been shortlisted for the 2020 RESI awards
Posted Friday, March 13, 2020
---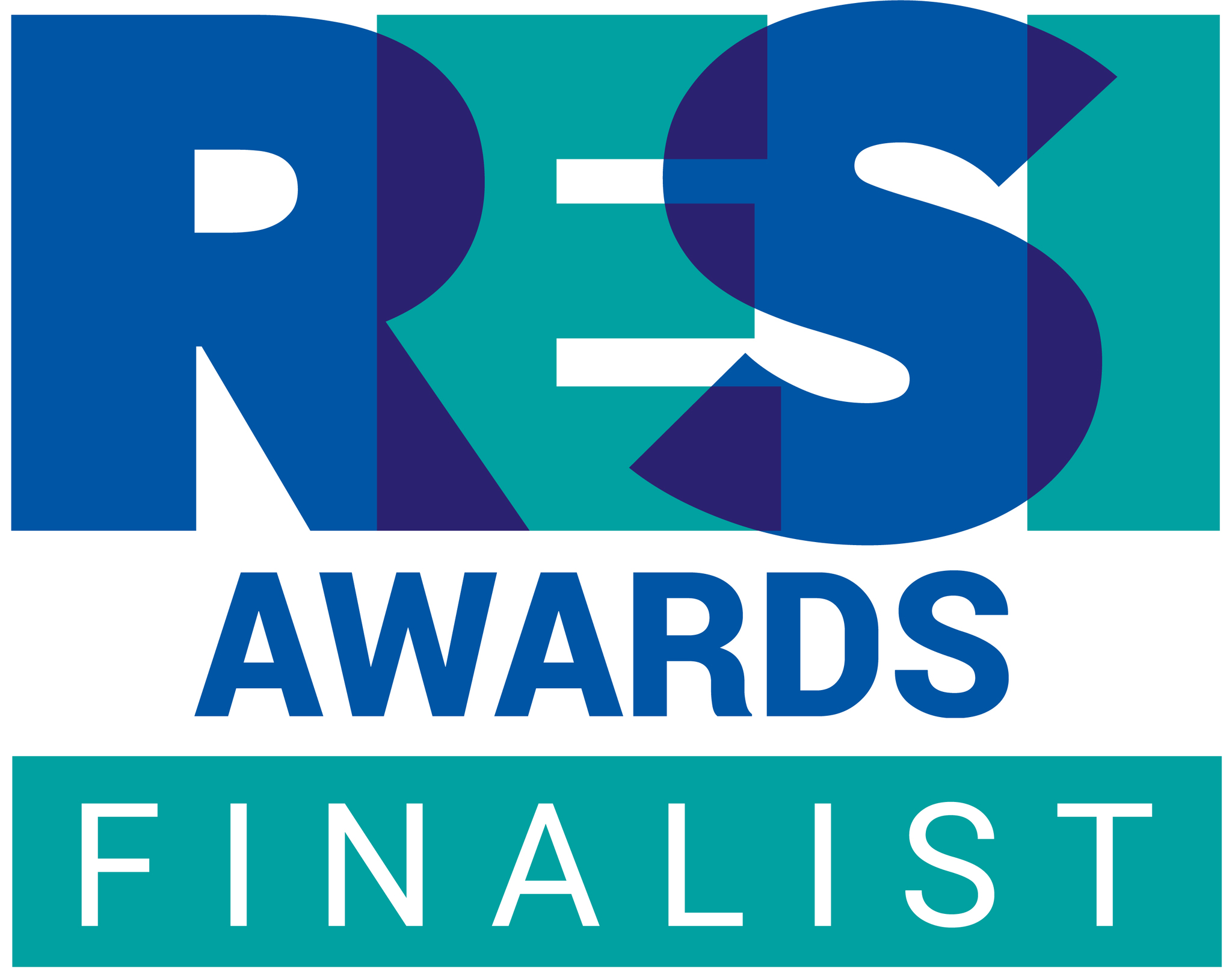 Shortlisted for the Property Manager of the Year RESI Award 2020
The RESI Awards 2020 finalists have been announced.
This year we demonstrated effective property management strategies, an understanding of the demands of this changing industry, innovation and customer service initiatives that clearly stood out amongst the 100s of entries, and we're delighted to have been shortlisted.
Our client and customer focus was demonstrated through a series of strong case studies that clearly showed the dedication of our teams across England & Wales, and together with the strength of our in-house support teams, we know we deliver an end-to-end service for our clients and customers.
Results day is 13th May at Grosvenor House in London - watch this space!
---