Property Management 50 winners announced
Posted Tuesday, August 17, 2021
---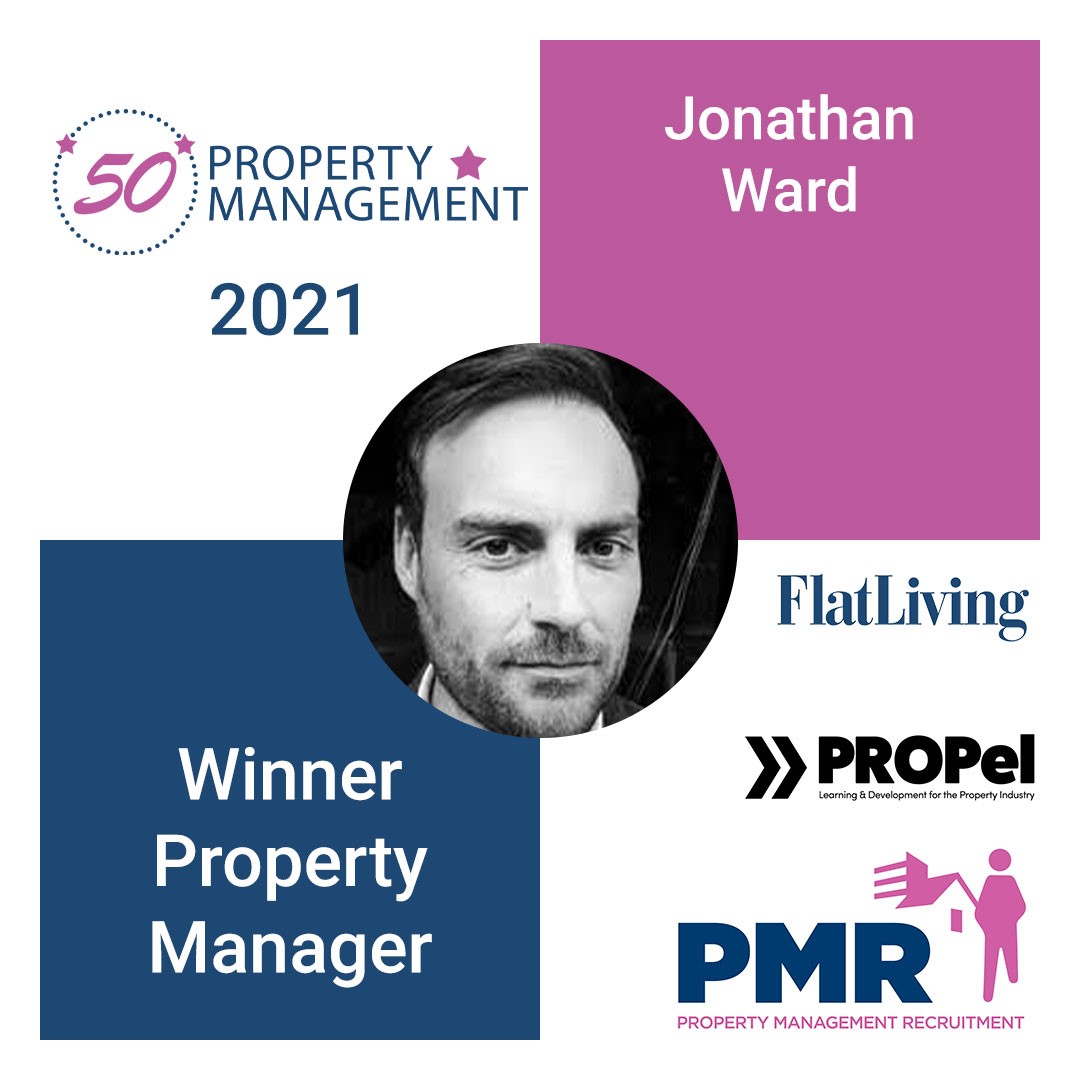 Jonathan Ward, Senior Project Manager, Remus Management wins PM50 Award
Following hundreds of nominations and time spent by judges scoring, we are delighted to announce that our Senior Property Manager - Jonathan Ward is one of the winners of this year's Property Management 50, run by Flat Living. There were six categories for the awards, created to recognise and celebrate excellence in Residential Property Management: 
Property Managers
Build to Rent
Legends
Influencers
Rising Stars
Suppliers
Jonathan was a winner in the Property Manager category, described as: "New to Remus (but not new to property management) Jonathan has taken on a portfolio that has a handful of 'problematic' properties and turned things around. He has come into the business and shown that with a little extra care and attention to what is needed at properties, and good customer service, unhappy leaseholders can have a positive experience" Jonathan has been deservedly recognised for the work he achieved. 
You can watch the video here to hear the winners revealed https://propertymanagement50.co.uk/#video 
This year's judges were all winners of last year's PM50 awards: 
Michael Howard, owner and Managing Director of multi award-winning Property Management Firm, urbanbubble.
Matthew Mackintosh, owner of AM Surveying and Block Management.
Samantha Massey, a Fellow of the Institute of Residential Property Management and the Royal Institution of Chartered Surveyors.
Rajeev Nayyar, Managing Director of Fixflo, the UK's leading repairs and maintenance software for residential and commercial property.
Cassandra Zanelli, a Solicitor and CEO of Property Management Legal Services.
---