Why use a customer portal?
Posted Thursday, March 18, 2021
---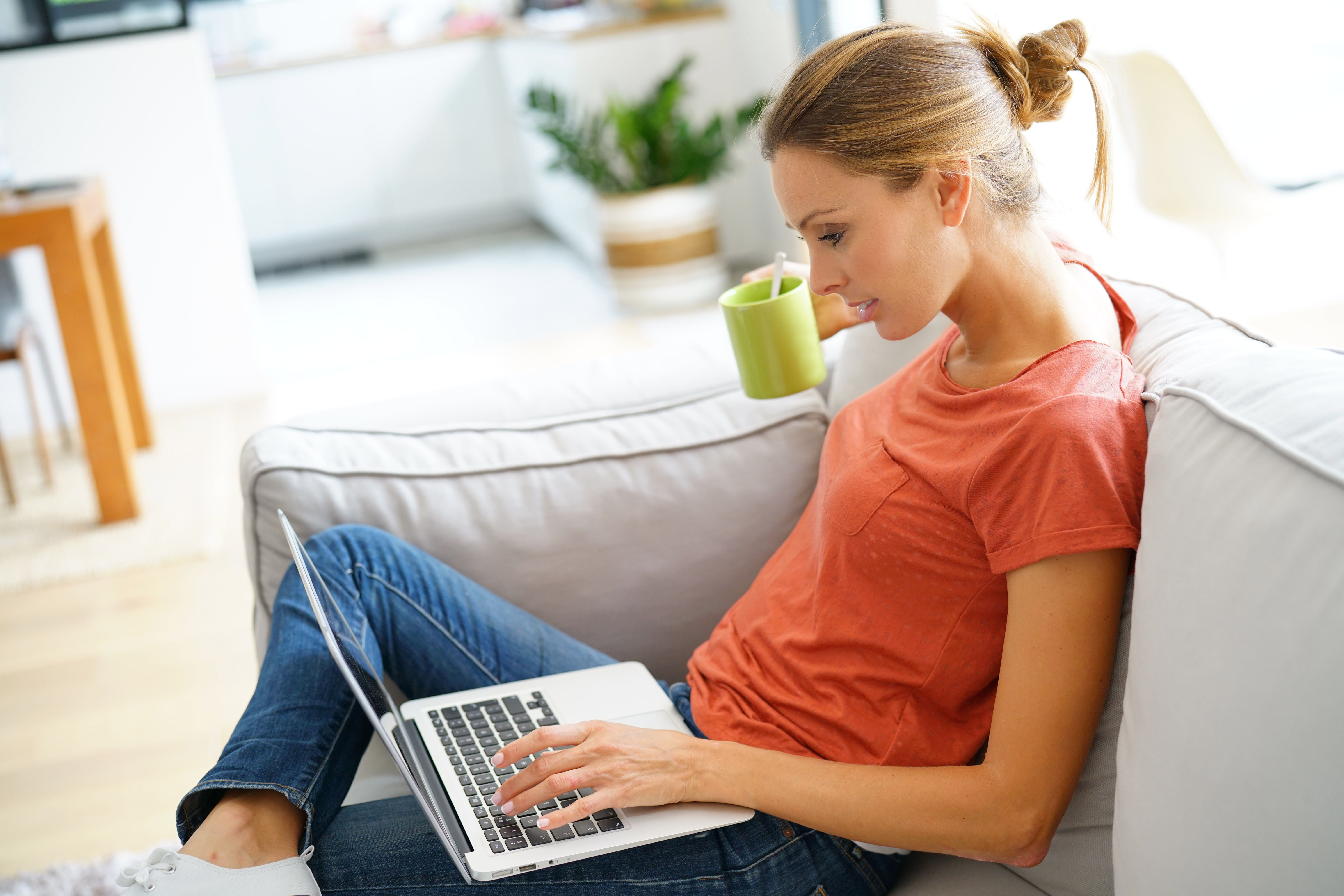 Portals provide a single, customised entry point to a collection of all important documents, upcoming and past payments, correspondence and updates on company services, and secure payment processing.
"75% of customers want to solve product or service issues on their own without relying on automated telephone calls/ emails"
Headchannel.co.uk
"90% customers worldwide expect businesses to provide online customer self-service portals"
Microsoft's Global State of Multichannel Customer Service Report
A well-run customer portal is the hub of most service providers, helping to retain good communication channels and business efficiency. The basis of any online portal is to provide these core functions:
Creating and tracking support tickets
Holding and distributing policies and documents
Managing projects and workflow
Managing quotes and invoices
Sharing information
Here we take a more in-depth look at property portals and why they are important for all users.
Benefits for the customer
In many ways, a business's trust and accountability are integral to the way customer service is delivered, and a portal could be considered an extension of those capabilities. Increasingly intelligent software systems may help to make it convenient, but the human element is still required to make a customer portal experience efficient and therefore effective - this is where good customer service comes in. Having said that, most people do want a certain level of autonomy, and as technology expands what can be delivered digitally, people have a growing desire for self-service. A good property portal should however provide customers with the following benefits:
Increasing speed and delivery of information and answers to common queries to clients and customers 
Call-logging of communications provide a correspondence trail that can be referenced instantly, reducing time spent on future updates or call-backs
Customers and clients have instant online access to information and updates about their property
Notifications and alerts for maintenance works (such as dates the lift is being serviced) means residents will always know of important works planned in and around their property 
Simple, quick, and easy to use document library
Data and files should be structured in a logical way, stored in one easily accessible place
Information should be displayed intuitively so that less time is wasted looking for the answer
A quicker way to make secure online payments
Benefits for the business
When a customer feels like they have convenient access to information that is important to them or their business and they can resolve issues in a timely and transparent manner, they are far less likely to be disgruntled or go elsewhere. Access to a good customer portal helps to provide customers with that confidence which in turn plays an important role in helping to retain them in the long term. 
Self-service portals reduce the time and manpower required to answer frequently asked questions as customers can more-often find the answer independently, and the extra time this gives to the property manager means they can work on different tasks such as project planning, contractor management, and taking care of more difficult and personal questions. Giving people access to their account(s) online without the need for help also leads to a sense of control and security over their private details, increasing customer satisfaction.
Tracking trends in customer reporting is important as it identifies key communication issues that can then be ironed out, removing barriers between customer and business. Logging of common concerns or maintenance requests can highlight areas of the business to zone in on and tighten up. Therefore constant analysis and reporting are key functions for the business, but ultimately a portal is there for the customer, so whether they log in just the once or many times a year it has to work for them! At Remus, we are constantly improving our Customer Portal - because we know that even small changes can make a big difference.
---